"With all of the transformation projects we are running, we were challenged by the Commission to see how we can do better on that."
- Gao Mothoagae, Executive Manager at CCBSA Mintirho Foundation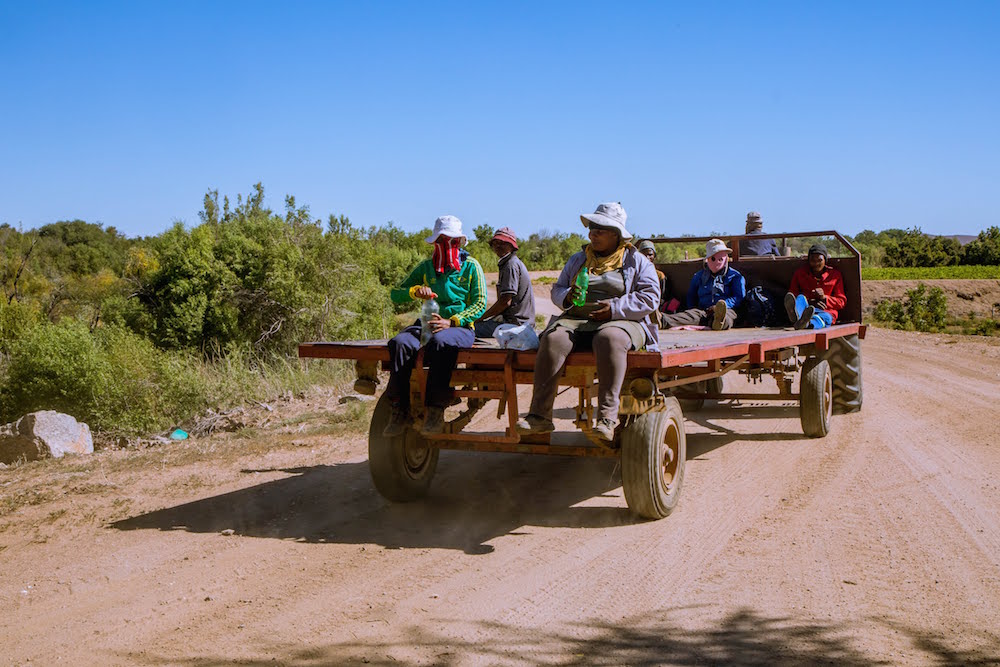 Coca-Cola Beverages SA (CCBSA) has unveiled a R400 million trust named the Mintirho Foundation that will develop historically disadvantaged emerging farmers and small suppliers, growing them to become full participants in the commercial agriculture value chain.
New farmers typically struggle with access to land and a lack of adequate financial and other support, especially in the critical early years.
The road to Augrabies, in the Northern Cape, winds through an endless, dry landscape of scraggly bush and ironstone hills. As the Orange River sighs into view, the countryside changes dramatically. A brilliant gash of green hugs the riverbank as far as the eye can see. It is here – in the heart of South Africa's grape country – that one of the country's most successful empowerment farms has driven a stake into the ground.